COVERAGE FOR YOUR BUSINESS
Insurance
For your business insurances, we learn what protection your business needs and we search the market for the best options to give you full coverage - at affordable prices.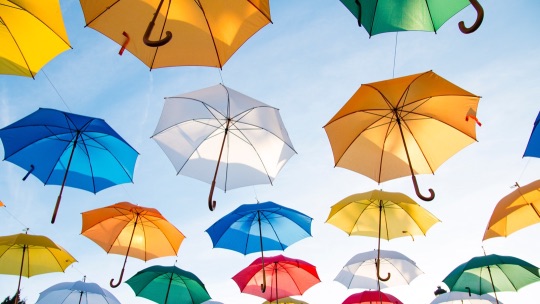 Insurance
Competitive pricing on the coverages you need
Property and Casualty
General Liability
Workers Comp
Cyber
Crime
Professional
Business Auto
Umbrella
Employers Practices Liability
If there were more stars I would give everyone a 100!! Exceptional customer service, great coverages and thorough explanation of all policies.Thank you for the exceptional service and help with all my insurance needs.

Muncy Veterinary Center - Muncy, PA
3/2/22
Tara was excellent. Personable, patient, very helpful and ended up saving me more than $1000 per year on comparable coverage for my workmans comp. I had been using another insurance company for more than 20 years and will end up paying about half the cost of the previous policy for the same coverage.

Animal Hospital - Pittsburgh, PA
2/3/21
I have confidence in our partnership with FocusHRO to promptly, correctly, and professionally get me the information I need for our organization and for our team members. I rely on that and I count on that and FocusHRO has always come though for us.

State Association - Harrisburg, PA
1/12/21
I have nothing to say but good things. Everyone in your company has always been so helpful and courteous. My requests and questions have always been tended to in a timely manner. Sam even goes above what I believe his duties are! Thank you so much for everything!

Small Animal Veterinarian - Philadelphia, PA
© 2022 All rights reserved.