Support, Documents and Training
HR
With HR certified staff, we can offer multiple levels of support for your team - reviewing or creating your employee handbook, advising on policies to keep you compliant, creating a structure and a system for your employee onboarding and more. Our Support+™ product gives you a step-by-step process to build the foundation of your HR department - and affords you an 'on-call' solution to help answer your questions and troubleshoot problems.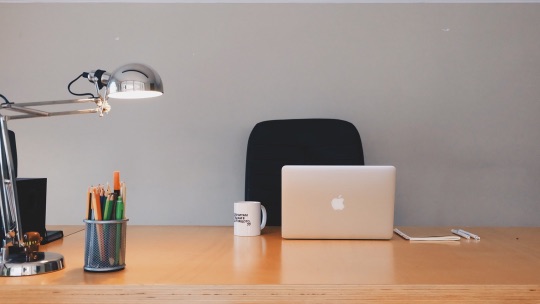 HR
Human Resource services, documents and training
Support+™

Direct Deposit



Integrated Benefit Administration
Employee Onboarding
HR & Compliance Documents
Employee Handbooks
Wrap SPD's
Section 125 Compliance
Administrative Support
FocusHRO makes my life so much easier. They're very responsive and almost always answer their phone with a human on the other end! I know, crazy, right? Their research and analysis is invaluable. I highly recommend.

Veterinary Center - Willow Creek, PA
11/24/21
Jess is the best. She is prompt, friendly, accurate and just amazing!!!

Veterinary Center - East, York
9/17/21
Always helpful. Answers email questions quickly.

Local Business - Old Forge, PA
1/13/21
I have confidence in our partnership with FocusHRO to promptly, correctly, and professionally get me the information I need for our organization and for our team members. I rely on that and I count on that and FocusHRO has always come though for us.

State Association - Harrisburg, PA
1/12/21
As a business owner, covering your business and employees insurance needs can be a daunting experience. Focus HRO has made this task as seamless and stress-free as I have experienced in 40 years of business. I worked with agent Jess Kier. Her response time to questions and information exchanged is unmatched. She is an exceptional agent and I highly recommend her.

Dental Practice - Philadelphia, PA
I have nothing to say but good things. Everyone in your company has always been so helpful and courteous. My requests and questions have always been tended to in a timely manner. Sam even goes above what I believe his duties are! Thank you so much for everything!

Small Animal Veterinarian - Philadelphia, PA
© 2022 All rights reserved.