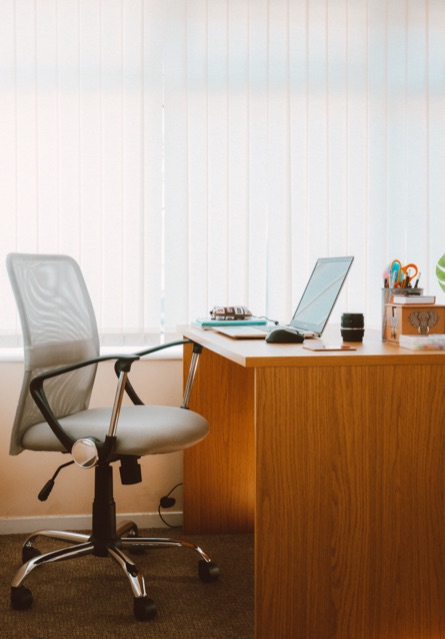 Human ResourceS Consultant
Looking for part -time remote work? Must live in Central PA and desire to work within a great company culture of team-work, innovation and integrity.
This HR position is unique. You would be the HR contact for our small business clients. Duties would include: creating new handbooks/modifying existing ones, discussing steps and forms required in hiring, firing, disciplining, and reviews of employees, help to create and post job descriptions and job openings, audit client files for compliance, assist with compliance and any other HR related questions. Possibility for position to turn into full-time.

Salary between $20-$25 per hour, based on experience.
Required Skills / Abilities
Excellent verbal and written communication skills.
Excellent interpersonal, negotiation, and conflict resolution skills.
Excellent organizational skills and attention to detail.
Excellent time management skills with a proven ability to meet deadlines.
Excellent ability to learn and use technology.
Strong analytical and problem-solving skills.
Ability to act with integrity, professionalism, and confidentiality.
Thorough knowledge of employment-related laws and regulations.
Proficient with Microsoft Office Suite or related software.
Good Presentation skills for occasional in-person and online meetings.

Bachelors degree in Human Resources, Business Administration, or HR certification required.
At least one year of human resource management experience preferred.
Benefit administration experience preferred.
If you believe you are a fit for the role, send an email to info@FocusHRO and attach your resumé. Thank you for your interest in working with us at FocusHRO!
© 2022 All rights reserved.